About Me
My name is George, and I live in Greece. At 12, I started exploring the inner world of a computer (hardware and software), which caused me great enthusiasm, after some years and a lot of study, I managed to obtain the certification as a computer technician.

Growing up in the computer world, apart from debugging, which always got my attention, my interest turned completely to designing and developing, which became my passion, as it allowed me to transform my imagination into an image or a function.

Throughout my career, I developed skills that allowed me to work comfortably across the entire spectrum of design.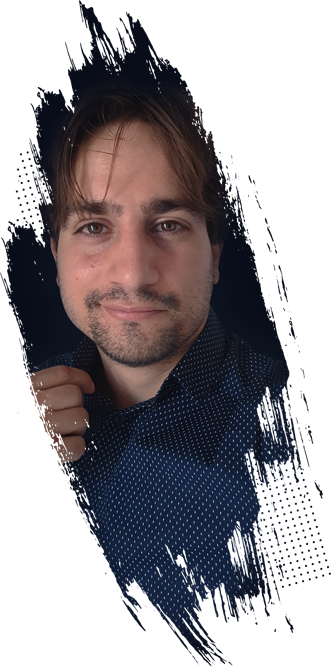 I was particularly involved in graphic design, as I was called upon to advertise products, create catalogs and logos, edit images, and create banners. However, I was tasked with designing the website of the store I was working for, which required not only my design skills but also the know-how to rebuild various functions.

It thus led me to an initial stage in dealing with HTML and CSS, while I developed JavaScript and a wide range of different languages, resulting in the ability to completely configure a web page site and build an e-shop.

Having dedicated a large part of my life to the computer-related field to reach the level I am at now, I can safely say that I have always been passionate about what I do.

I love to keep reading and exploring new technologies and new projects to keep growing. I consider myself to be a reliable, responsible, creative, and tenacious worker and person.